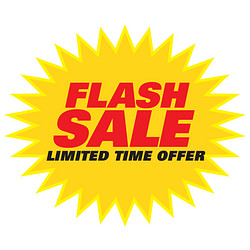 Don't miss out - sale ends October 30!
Your exclusive source for Official Orlando discount tickets.
No hidden fees!
Visit Orlando is the official source for discount theme park and attraction tickets. We offer exclusive deals and a convenient one-stop source for special deals and guaranteed discounted tickets. Make the most of every moment in Orlando, avoid standing in lines, and be assured with our destination expertise.
And we're always here to help. If you have any questions about your online ticket purchases, or need additional insider recommendations while in Orlando, you can come to our amazing new Official Visitor Center or call a Vacation Guide at 800-972-3304.